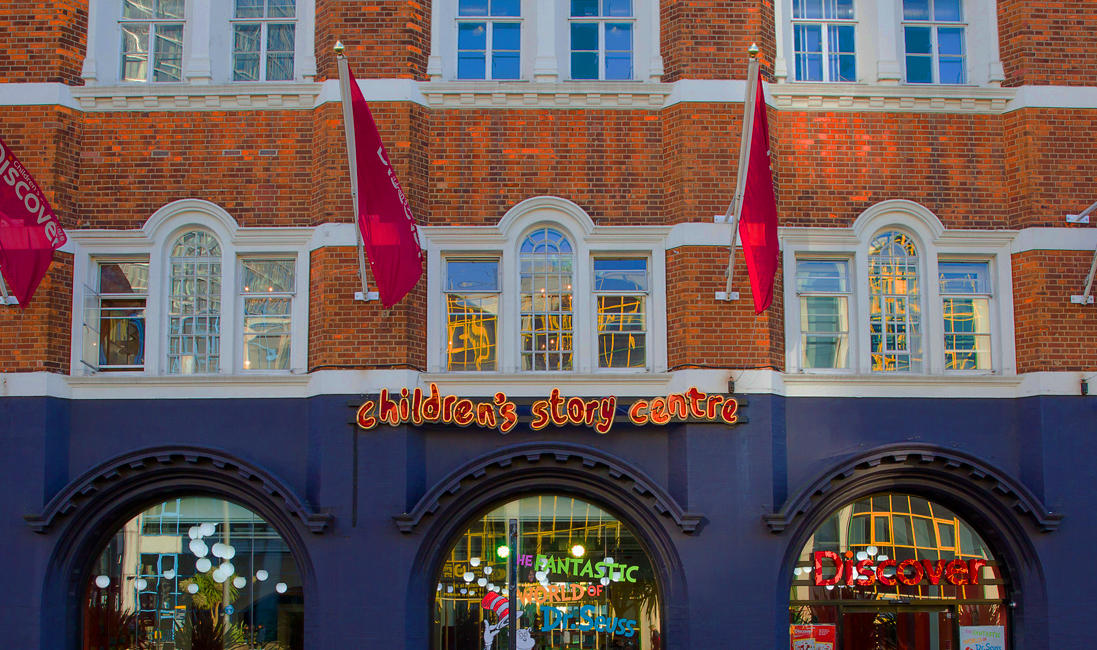 Discover will reopen on Friday 4 September. Tickets go on sale Friday 14 August.

We're 5 minutes from Stratford Station.
Getting here
383-387 High Street
Stratford
London E15 4QZ
More information
Choose a date now and get started building your day. Or visit 'Things to See and Do' to find out more about our Storytelling, Events and Exhibitions.
Pick your
day pass
Your Day Pass gives you all-day access to our immersive Story Worlds, Story Garden and Cafe. Day Passes cost £6.50 and various concession rates are available.
Build
your day!
Add on timed Exhibition sessions, Events, Storytelling and more. These cost between £0 - £1.50. We recommend 1 or 2 per visit, so you have time to play in our Story Worlds too.
Finalise
your order
Finish by choosing your tickets. We can't wait to see you at Discover!
To begin building your day pass, first you'll need to select a date!
If you want to see what's on and when visit the Things to See and Do page or scroll down. Find out more about pricing on the Opening times and prices page.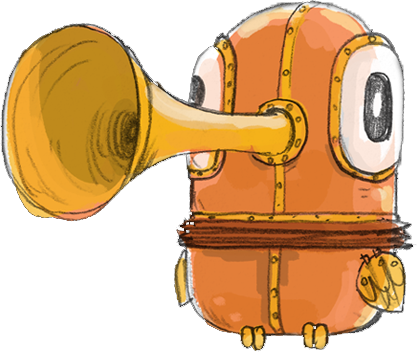 Pick a date to see timed events and storytelling sessions.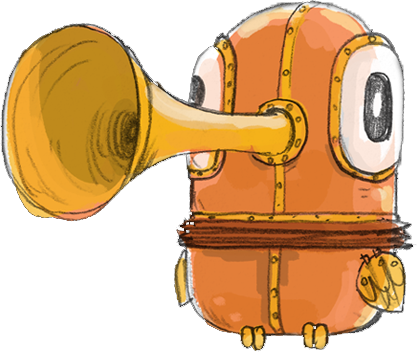 Pick a date to see timed events and storytelling sessions.
We're reopening on 4 September.
We want to make sure we do so safely at a time when the experience can be as relaxed and joyful as always, so we're taking the time to get our preparations right.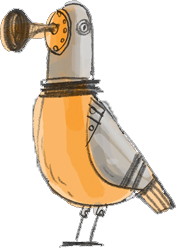 Story Worlds
At the heart of Discover are two floors of magical Story Worlds and a Story Garden - immersive, exploratory play spaces where children and their imaginations can roam. Creep through caves, find hidden ships and perform in a puppet castle. Jump over alligators and captain spaceships. Slide down a monster's tongue and discover mysterious hidden sculptures.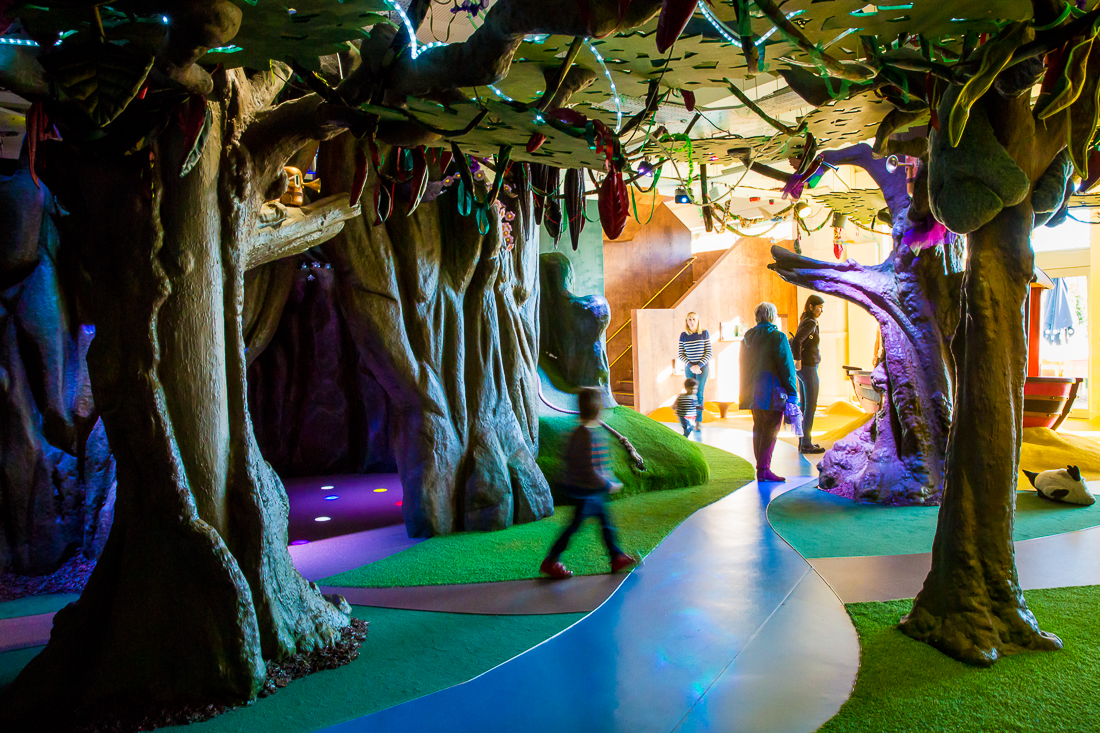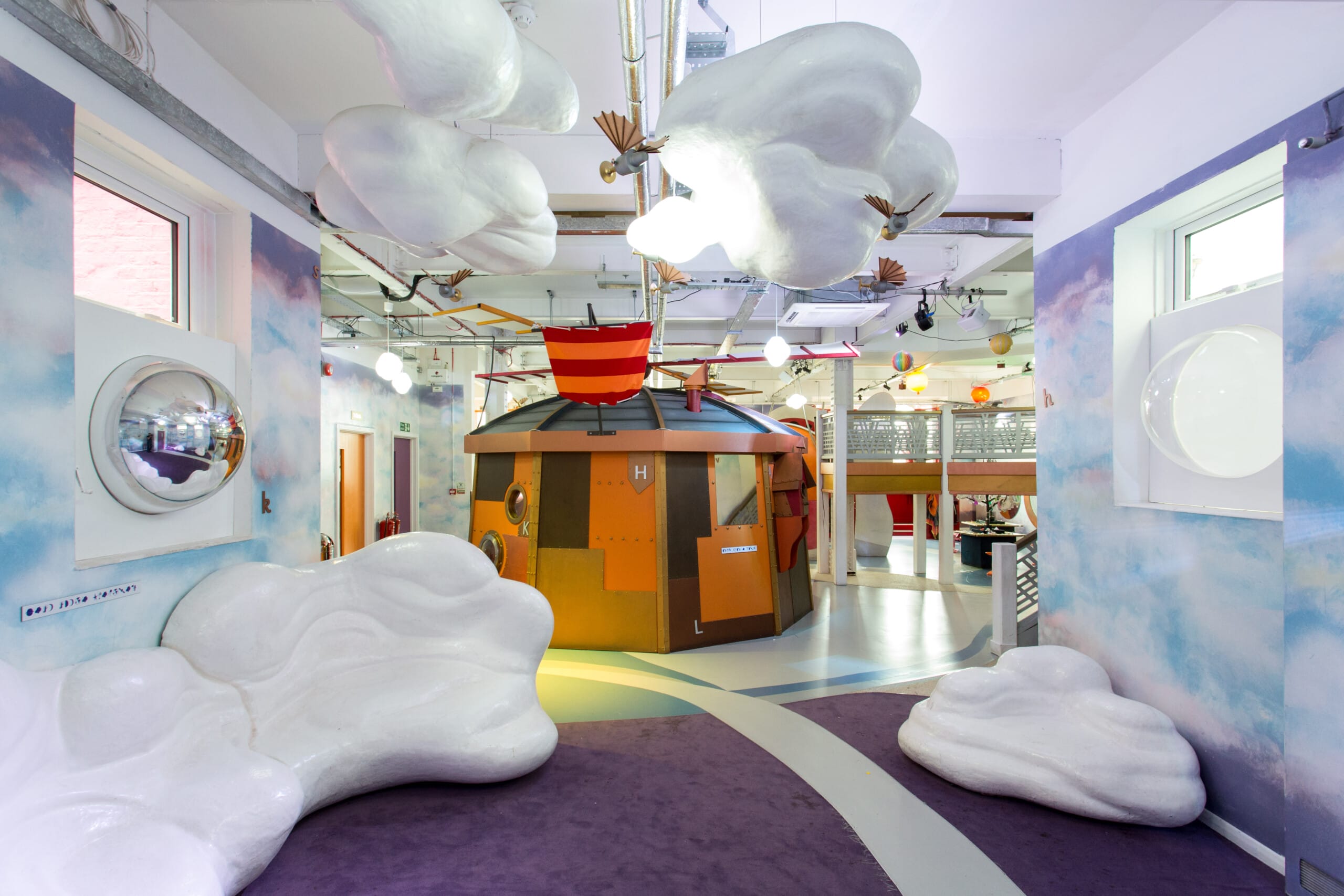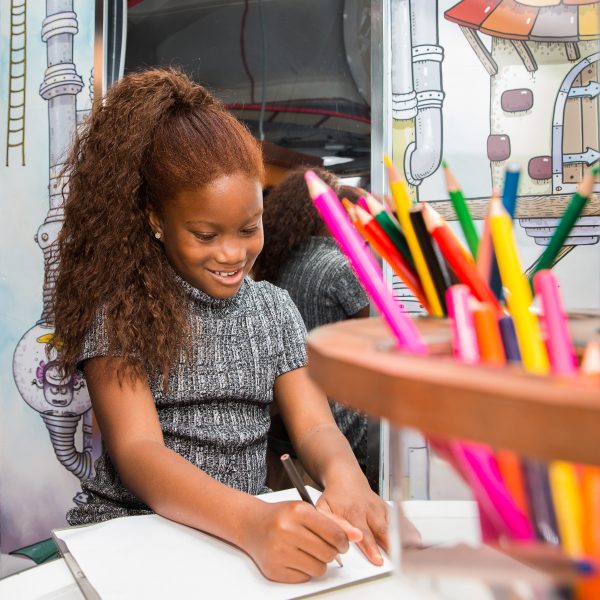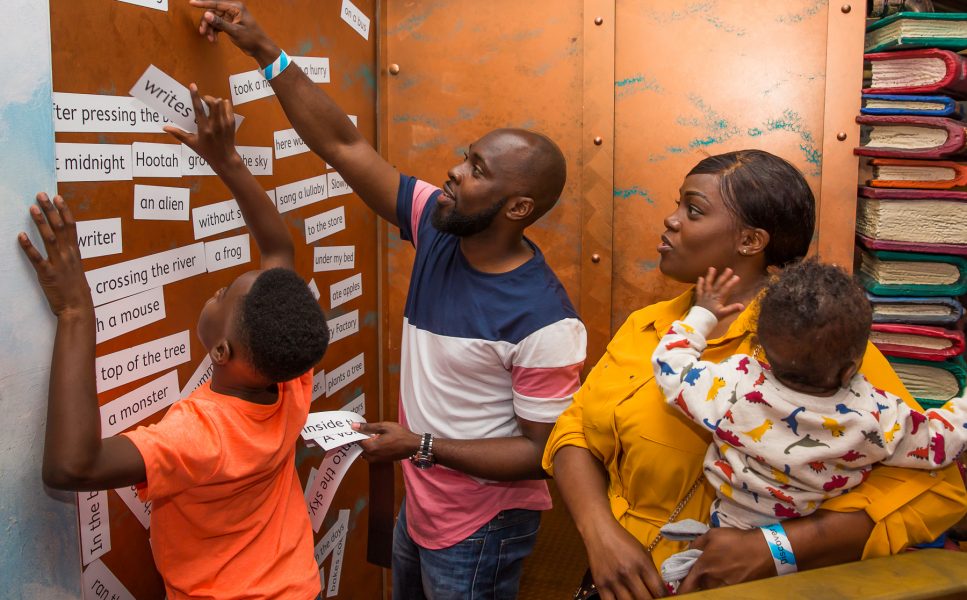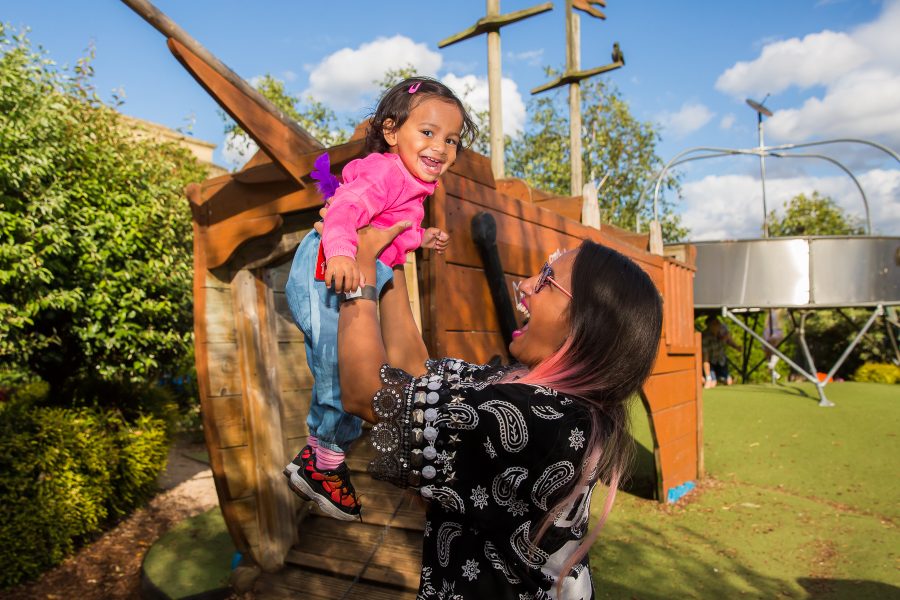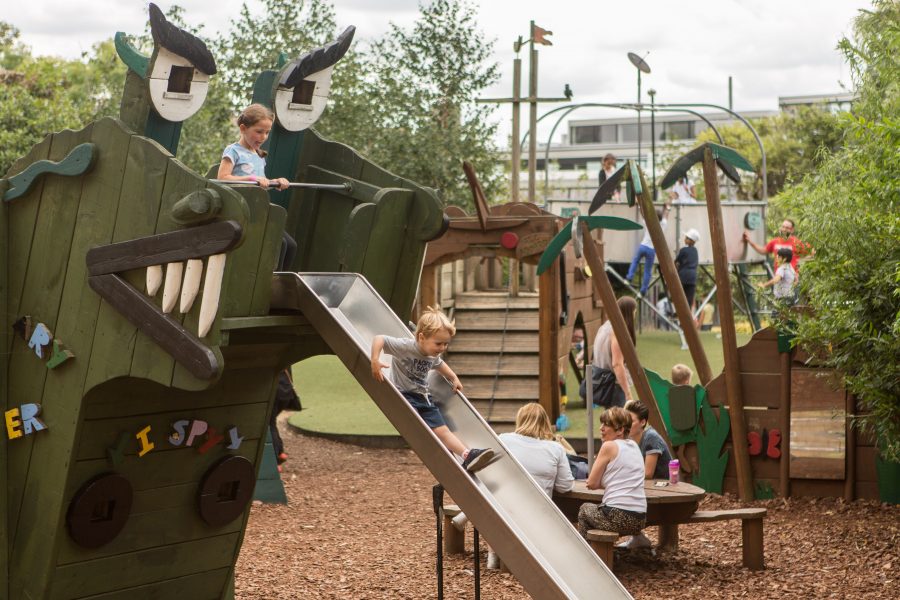 Explore our events and exhibitions!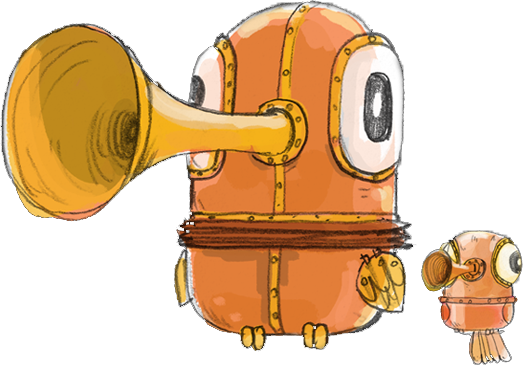 these make the perfect addition to your
day pass!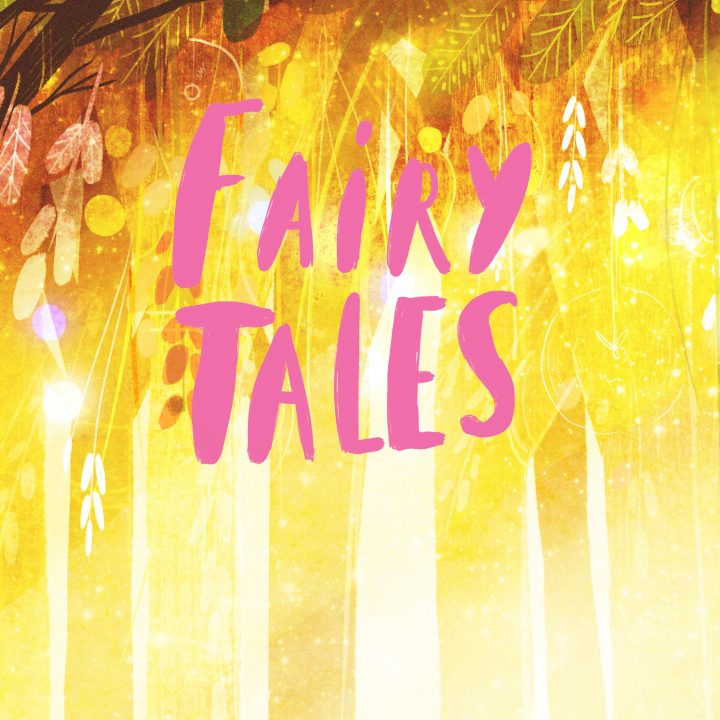 Exhibition
Fairy Tales
DATES: From 15 February 2020 *
Age guide: 0 - 8
Duration: 30 mins
£2 in addition to your Discover Day Pass. An immersive world of play and storytelling designed by Discover with illustrator David Litchfield and author Ross Montgomery. Join us for a tall tale about the magical characters who have stayed in the Three Bears' guest house. Then step into the fairy tale town and through into the woods to discover a world of giants, palaces, gingerbread houses and treasure caves. Opening 15 February 2020.